Everyone learns in a different way, I like to provide examples and explanations that are simple to understand.
Hi, my name is Bianca Velez and I am a senior majoring in Accounting. I have a lot of experience tutoring and I love helping people reach their desired level of understanding to do well in their classes. I have aced my accounting classes and the general businesses courses.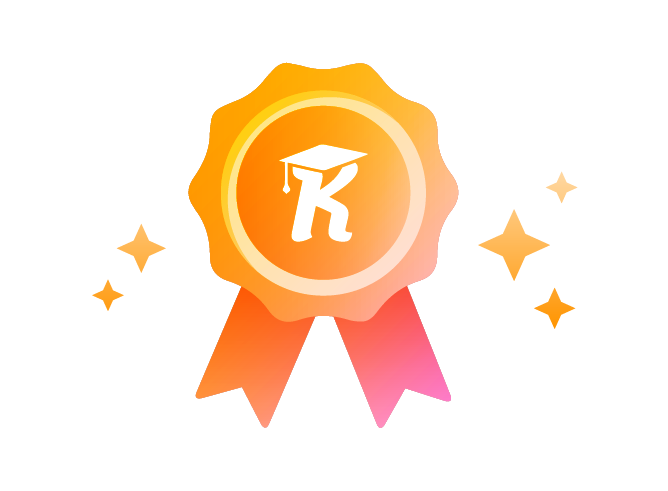 Knack Certified Tutor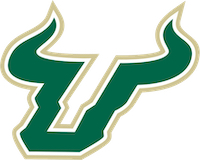 USF Muma Tutor
Monday and Wednesday from 9 am- 2 pm and Tuesday and Thursday 8 am- 10 am.