I can tutor any math from College Algebra to Calculus to Finite Math, anything. I also tutor accounting.
Greeting, I am Brittany Ellison, a third-year business student from Jacksonville, FL. I like to box and play basketball. I have tutored in all kinds of math.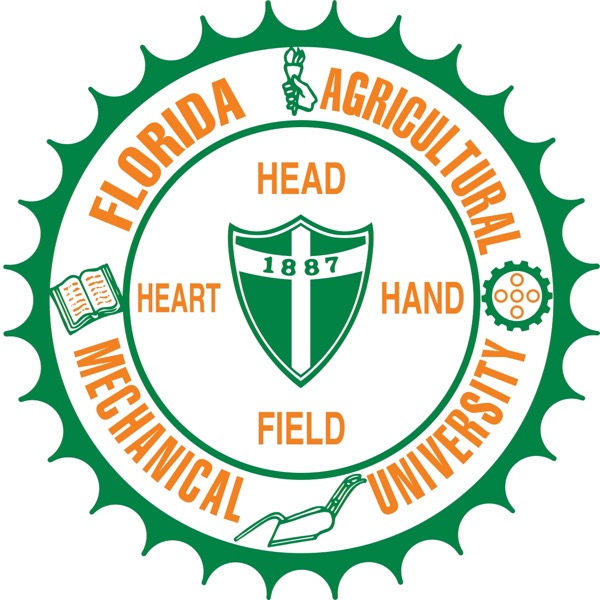 FAMU Tutor
Tuesday and Thursday 2pm-8pm. Friday Saturday and Sunday open availability.