Graduate student tutor with a lot of educational knowledge and experience.
Hi! My name is Chelsey and I'm currently a graduate student at Lynn University! I have my bachelors in Psychology. Previously I have tutored elementary, high school and college age students. I can tutor in psychology, history, writing, and critical thinking.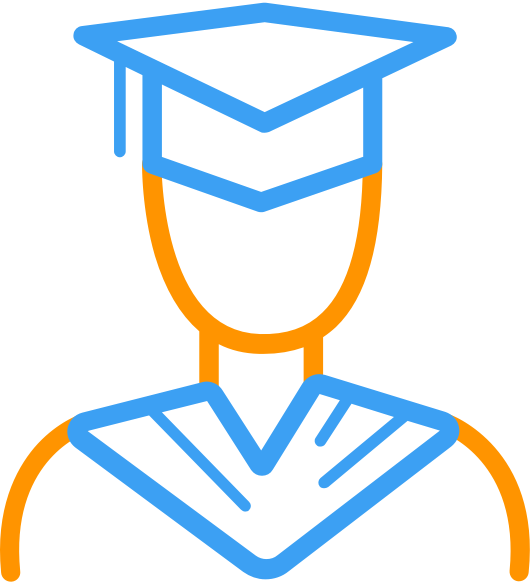 Grad Student
I am available 11-5pm Monday through Friday. But, I can tutor on weekends upon request.