I want to provide the students the maximum amount of help possible with math so they can be confident going into test day.
I am a Math Education student from Jacksonville Fl. I have helped students ranging from elementary to higher education when it comes to getting help in math. I am currently interning in math classrooms assisting teachers and students with daily math lessons.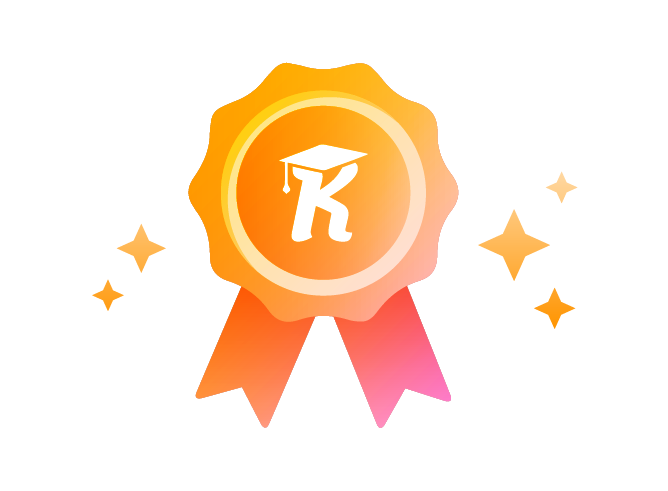 Knack Certified Tutor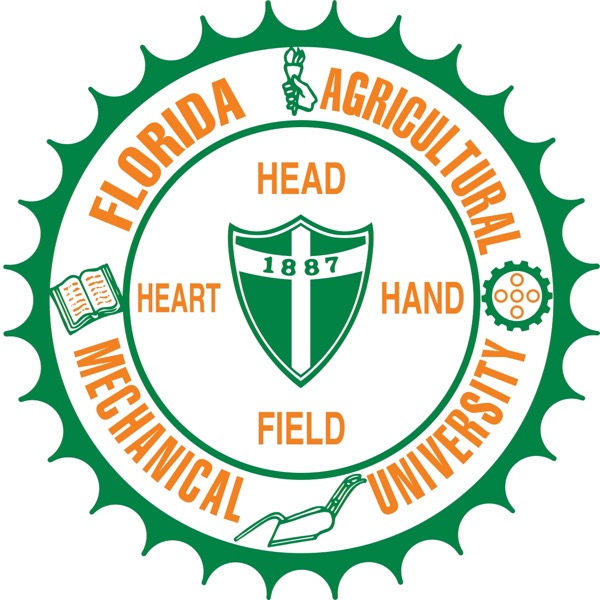 FAMU Tutor
I am available during the afternoons and will willingly video chat with the student if need be.