Passionate, driven and hard-working; I will stop at nothing to help you get to the solution that you need.
Greetings to all, I am Dea'Jah Jones and 3rd-year Business Administration student from Saint Augustine, FL. I have interned this past summer with JPMorgan Chase & Co. and I had the best experience ever. I love helping people with any and everything I possibly can, as long as I am capable of getting the task done. I will ensure to work with you diligently and help you solve any problem that you may have.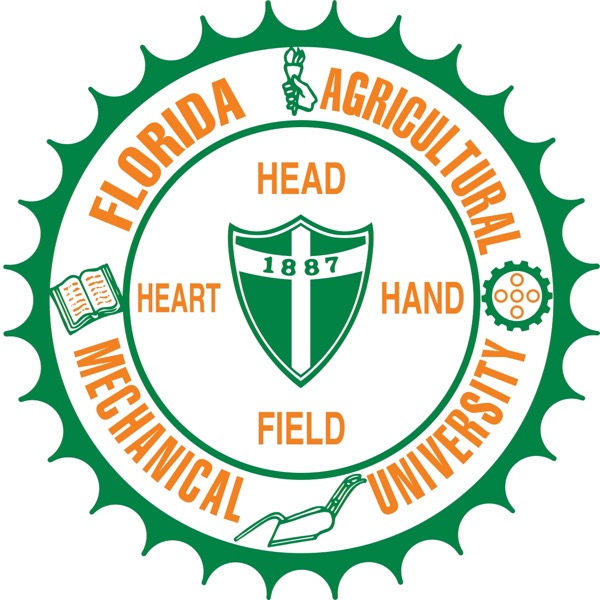 FAMU Tutor
I am available on M/W from 5pm-7pm, T/TH from 9am-10am and 4pm-6pm, and on Fridays I am available from 10am-1pm.