6+ years of experience in relevant coursework, independent research, and industry positions
Hi, I'm Gerhardt. Originally from Stuttgart, Germany, I earned my Master's in Science (Biomedical Engineering) and Bachelor's (Honors) in Biomedical Physics, Neurobiology, and Music at Washington University in St. Louis where I was a University Scholar and Annika Rodriguez Scholar. I am currently pursuing a Master's in Music (Cor Anglais/Oboe) at Lynn Conservatory under Joe Robinson, New York Philharmonic Principal Oboe Emeritus!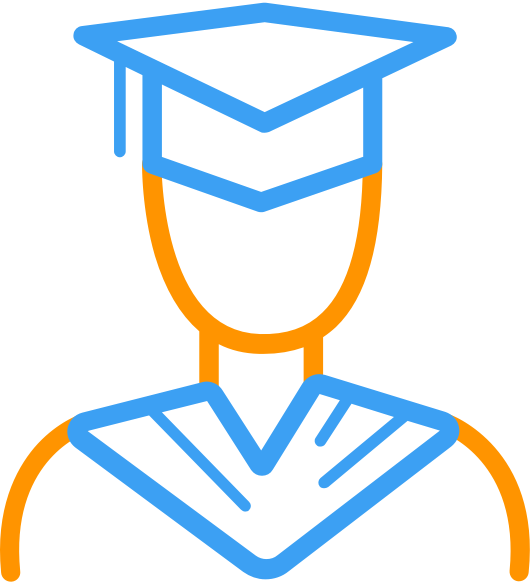 Grad Student
Fairly flexible schedule wise - as musicians we don't have many classes!