Friendly tutor that can help with Statistics and any English/Writing courses.
Greetings! My name is Haley Howard and I am a fourth year Environmental Studies major with a minor in English Literature. I have both qualitative and quantitative lab experience and have presented lab research to President Larry Robinson. I have excelled in Statistics courses as well as English and writing courses.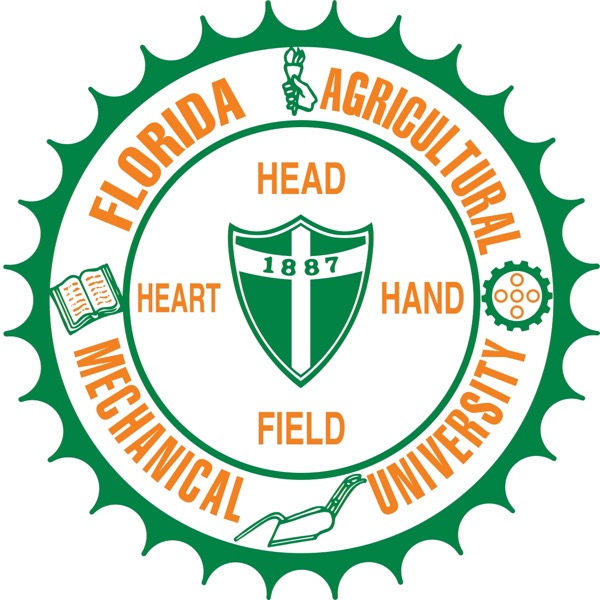 FAMU Tutor
I am available Monday, Wednesday, Fridays and weekends! My schedule is flexible and open on the days I listed.