I currently specialize in chemistry, biology, trigonometry and algebra.
Hi, I'm currently a 2nd year pre-pharmacy major at FAMU. I have a 4.0 GPA and can work around your schedule. I specialize in math and science courses but I can also help out in english, literature, sociology and psychology.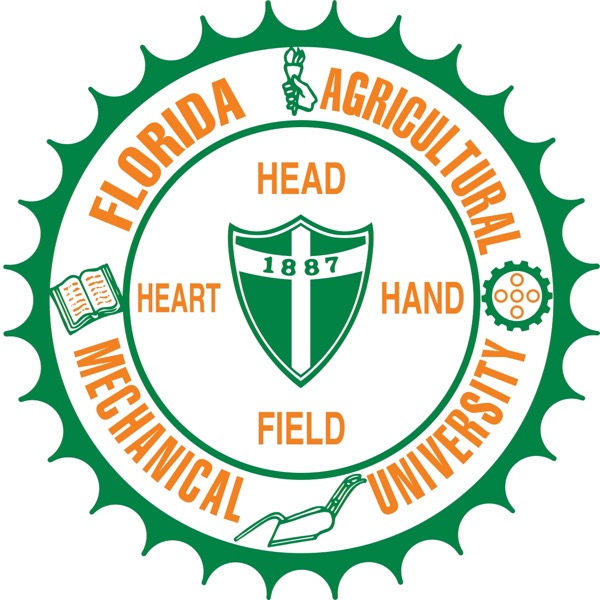 FAMU Tutor
I can do Mondays after 4pm; Tuesdays from 11am -5pm; Thursdays after 12pm ;and Fridays from 9-12am and anytime after 4pm. I'm also available on the weekends. This is my general schedule but I can also work around yours.