I excel in areas that are typically the hardest for most (i.e. Economics, Science and Politics).
I am Jhayla Stready, a 3rd year Juvenile Justice/Psychology Student. My goal is to go to Columbia Law University and study Family and Juvenile Law. I have helped tutor children at Rickards High and Bond Ele. for end of the year testing. I enjoy writing, reading, poetry and speech! I make extra money doing essays/speeches for peers and I have been since I was in HS. I graduated HS with a 3.6 GPA and dual enrollment credit. I will be graduating college a year early due to my outstanding academic achievements.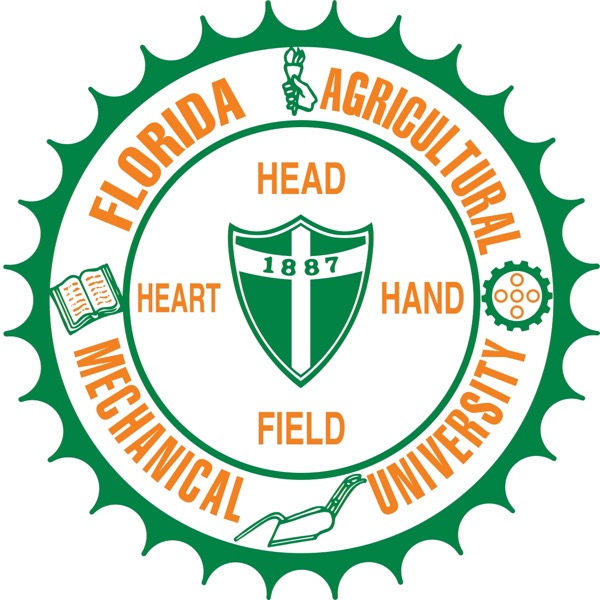 FAMU Tutor
MWF 9 a.m. - 1 p.m. MTuWThF 7 p.m. - 10 p.m.