I enjoy being around students and all I want is for them to be successful.
My name is Jonathan McCurnin, but people call me Jon-Jon because it is catchy and easy to remember. I am a student at the University of South Florida in Tampa. I am exited about the opportunity of being a tutor. My career goals is to one day be a Student Life and Leadership Coordinator and a football coach because I love helping people reach their full potential.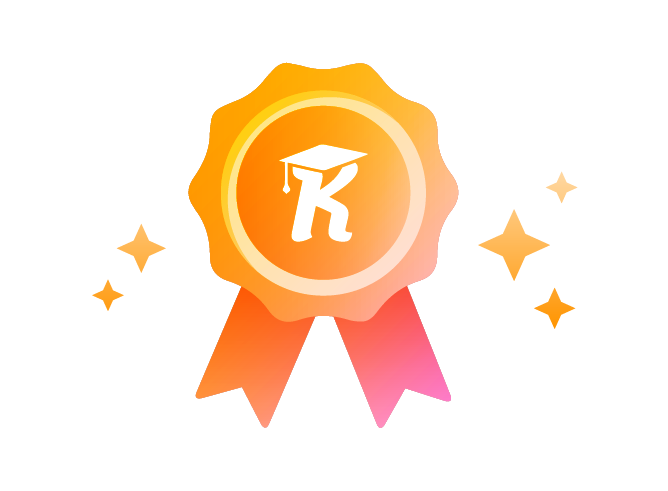 Knack Certified Tutor
I am available Monday through Friday. Give me a call or send an email and we will set a time to meet up.