Passionate about my work and here to help you learn. A college student looking for a way to help other students.
Greetings I am Kiyah Elias a 3rd year Psychology student from Atlanta, GA.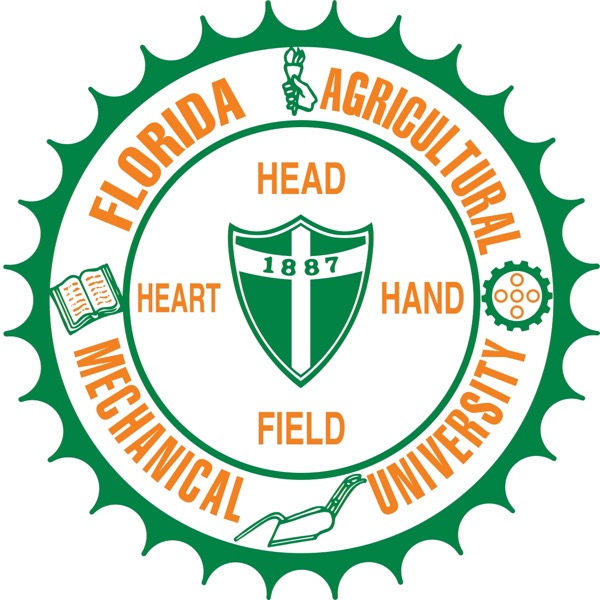 FAMU Tutor
I am available Monday's, Tuesday's, Thursday's and Friday's after 12:30 pm and Wednesday's after 3:00 pm. I am also available Saturday's and Sunday's upon request.