I am a very driven individual who looks forward in helping other students who need help.
Hi, My name is Domonique Mansion I am a second year pre-med student. I have never tutored before but I have experience with other students in my department through work study and I am looking to get more experience from tutoring.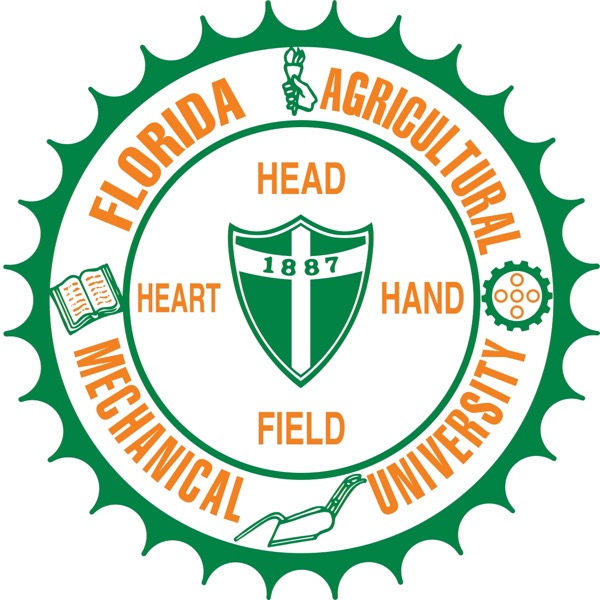 FAMU Tutor
I'll will be tutoring online and will be available anytime after 8:00 p.m.