Struggling with Art Appreciation or History? I'll help make it less boring and intimidating!
Hi, I'm a third-year Fine Arts student from Minnesota, with a focus on museum work. I love art history and want to make it as fun as possible!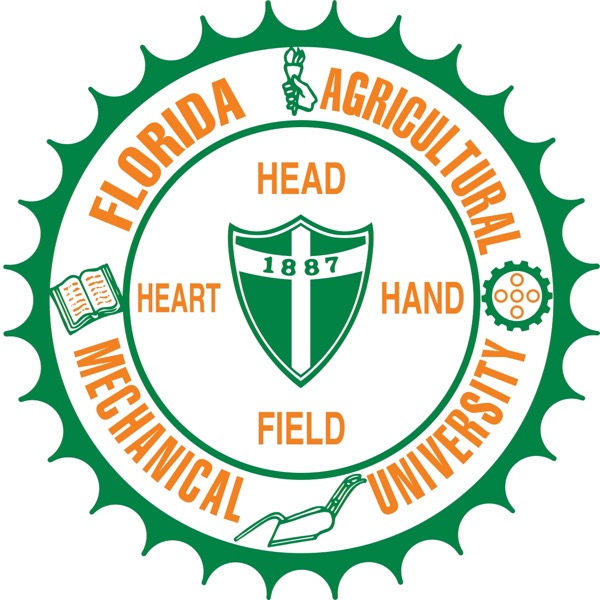 FAMU Tutor
I'm available Sundays during the day, Monday,Wednesday, and Friday after 4 and Tues, Thurs 7 pm- 9 pm. As well as 12 pm - 5 pm on Thursdays.