Looking for a tutor who's willing to go over the same problem dozens of times until you understand it? I'm your gal.
Hello! I am a Senior at USF and am currently pursuing Business Management. I have experience helping my classmates in Financial and Managerial accounting and also have experience tutoring English and Spanish. I have a 3.85 GPA and have received high A's in both Financial and Managerial accounting as well as Finance.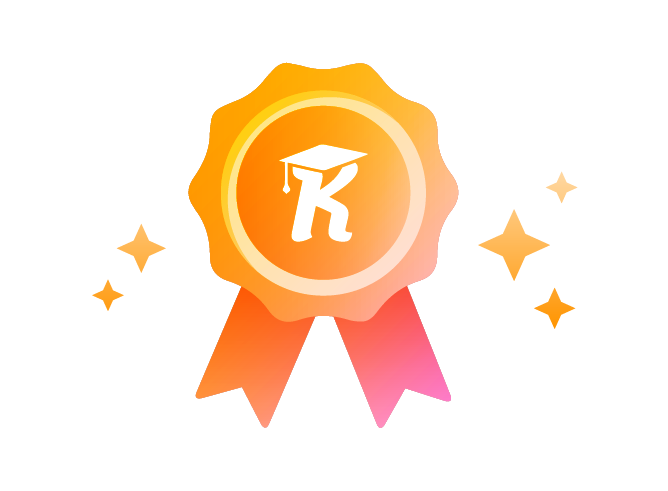 Knack Certified Tutor
Monday & Wednesday 10:30am-5:30pm. Tuesday & Thursday 8:00am-1:40pm as well as 3:30am-8:00pm.