Need help with any Accounting classes? I have helped many over the course of the past four years to achieve their goals!!
Hi there! I am a senior, graduating in December with a B.S. in Accounting. Over the course of the past four years I have been able to maintain a GPA of 4.0, overall, which I am very proud of. I also have a part-time job, and three teenage kids that keep me up to date. I have been helping students achieve their goals not only in their accounting classes but also math, statistics, and German. I was born and raised in Austria and am fluent in German. I look forward to meeting you!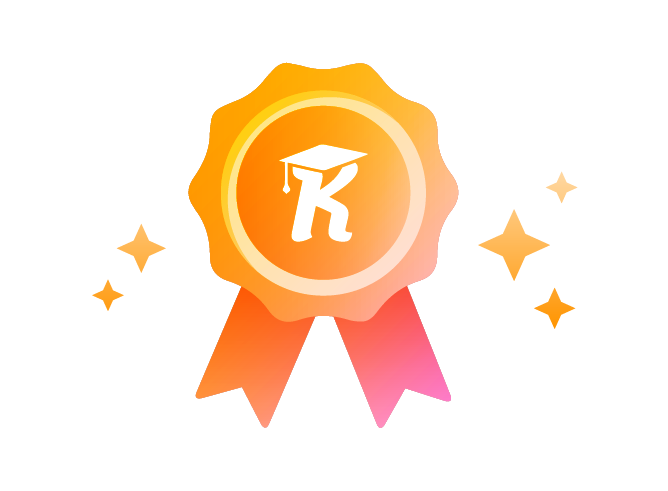 Knack Certified Tutor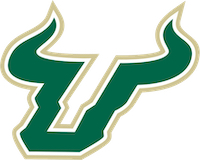 USF Muma Tutor
Monday, Wednesday, Friday - all day .... Tuesday & Thursday 12:30 - 3:30 pm ..... Weekends upon request.