Senior Accounting student who loves helping fellow students. Will tutor financial accounting.
Hey I'm a 4th year Accounting student. I have been tutoring in SBI for a year. I am currently an intern with Crowe LLP Accounting firm. Accounting tutor in School of Business and Industry. I look forward to becoming and Accounting professor in the future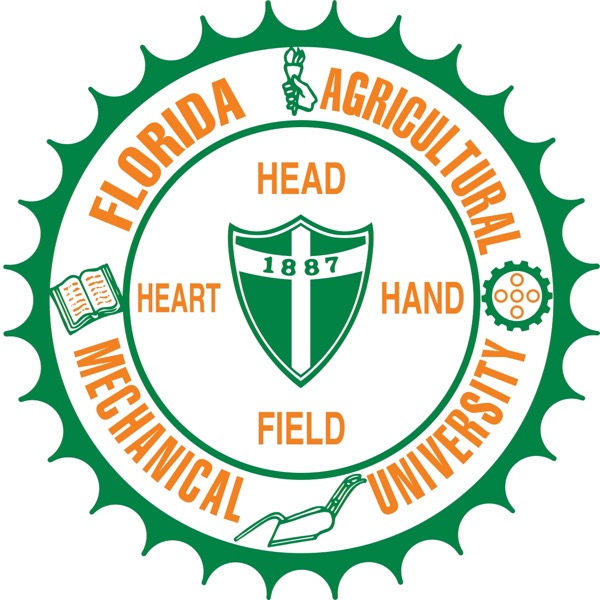 FAMU Tutor
Contact me to set up a time.