I have a proficiency in writing for all types of assignments. I also enjoy literature and can help with public speaking.
I'm Ruelle Fludd, a graduating broadcast journalism senior at Florida A&M University. My specialty is writing, public speaking and all things English and literature related. Upon graduating, I want to be a multi skilled reporter in a city with good food and a beach!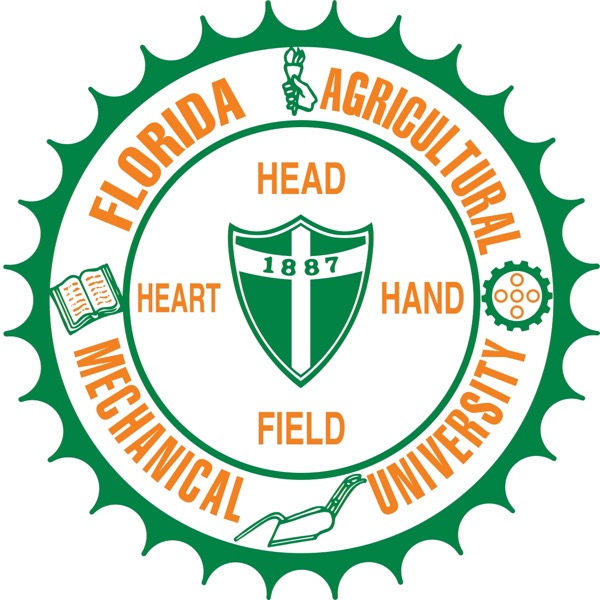 FAMU Tutor
I'm available at nights, on weekends and in between my classes and internship.