With a 5 years of experience in tutoring, it has became a passion for me to help others grow alongside me.
I am a Global Business major with a concentration in Management. I love meeting new people and believe to have great communication skills. I am currently a peer leader, and previously have tutored high school kids. Mentoring is a hobby for me!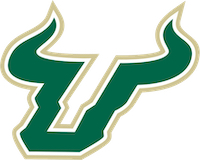 USF Muma Tutor
I am pretty flexible throughout the week. Mostly free from Thursday through Sunday.