I have been tutoring chemistry for a year. I work to create equal opportunities for all students regardless on learning pace.
Greetings and humble salutations, I am Timia Williams, a third year Biology Pre-Medicine scholar from Atlanta, Ga. I tutor chemistry as a supplemental instructor seasonally during the fall and the spring semesters for the Florida A&M University College of Science and Technology. As a tutor, my goal is to help and encourage students to understand and master chemistry concepts. I focus on the students' weak areas and strengthen them so they can become independent learners.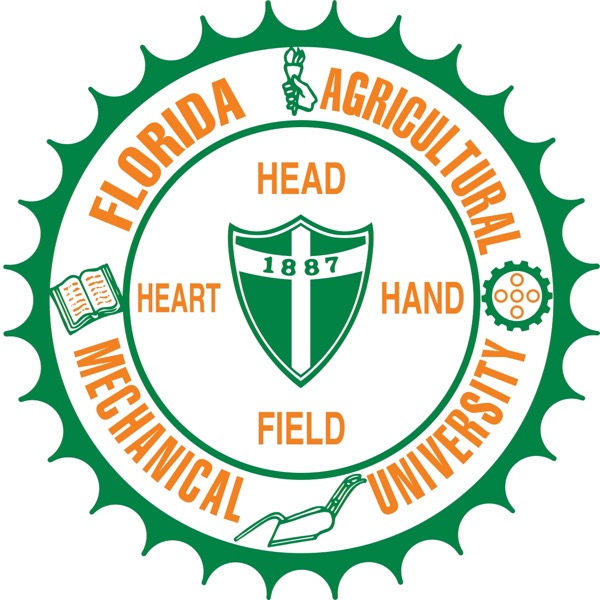 FAMU Tutor
I am available everyday after 6 pm.