Economics major with minors in physics and comp sci ready to help you love STEM! ... Or at least pass your class, baby steps.
I have experience in formal education through the FSU Teach program and years of informal practice through independently tutoring peers. I'm well versed in most STEM subjects, but my specialty is chemistry. I've aced Honors Chemistry 1 and took IB Chemistry for 3 years in high school. Overall, I simply aspire to share my love of science and math with the world, starting with you!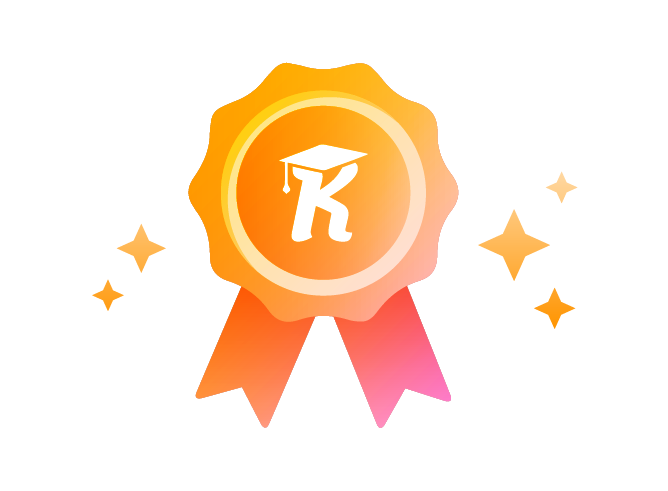 Knack Certified Tutor
Available any time before 2pm Monday-Thursday and all of Friday.