I received an A in FIN 3403 over Summer. Professor Smersh recommended me himself to become a tutor for this class.
Hello, my name is Andrew Cabrera. I am a senior at the University of South Florida majoring in Finance. I do not have any experience tutoring but when I saw that Professor Smersh recommended me I was honored and decided to apply.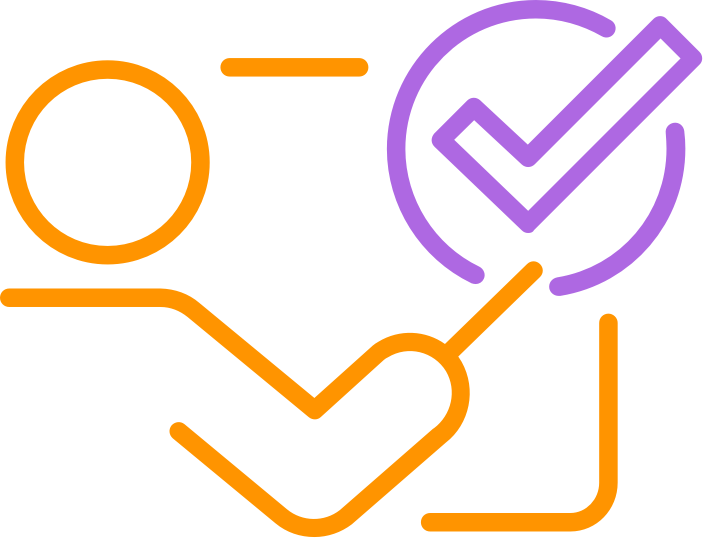 Professor Recommended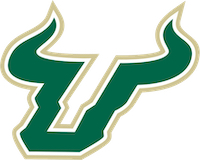 USF Muma Tutor
As of right now my availability is from 9:00-5:00 every Monday-Friday.