Hey! I am a finance major and can help with microeconomics, a few math classes, and if you are writing papers!
I am majoring in finance at USF. At another college, I helped students with writing papers. I can tutor microeconomics and some accounting and math classes, and writing classes! I look forward to helping you learn!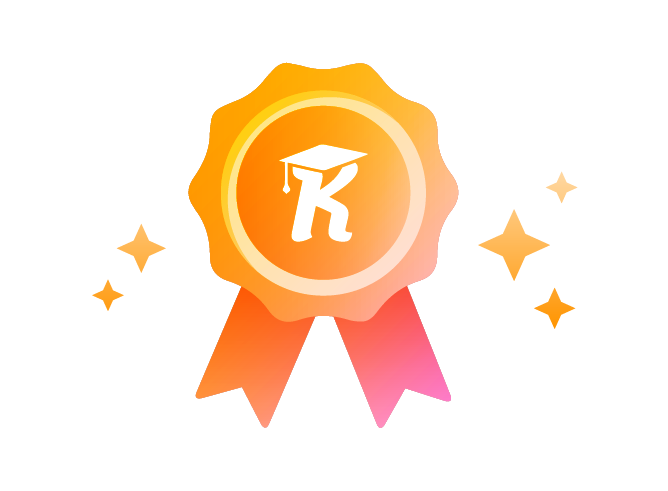 Knack Certified Tutor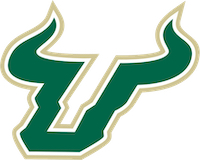 USF Muma Tutor
I am available in the afternoons and I am available for online tutoring sessions.