I am great at breaking down every step and concept through repetition. Relating and communicating with each student.
I am a STEM student enrolled in the College of Engineering chemical engineering major program. I have tutored many of my peers from high school to the collegiate level. Being in the peer coaching program I have multiple skills that I have learned through the experience of tutoring my peers and from teachers.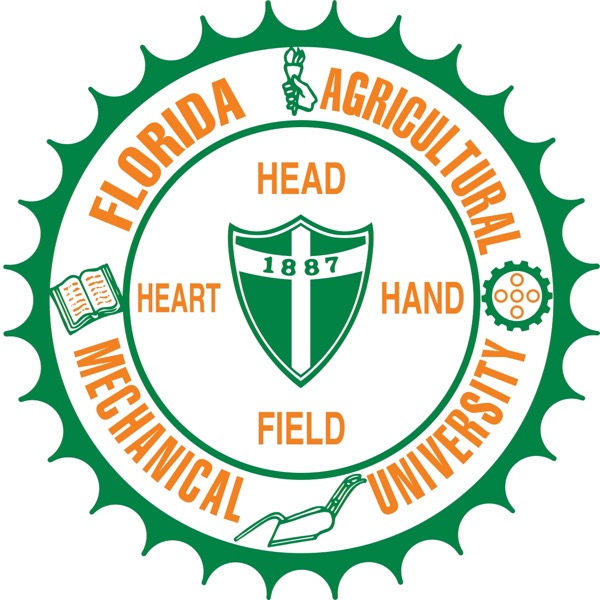 FAMU Tutor
Tues, Wed, and Thursdays after class.