I believe I can help any student not only pass their business classes but comprehend and succeed in them.
Hi! My name is Dan Marthaler and I am currently in my senior year at the Muma College of Business. I have experience in tutoring Principles of Managerial and Financial Accounting students. An interesting fact about myself is that I have been to 48 of the 50 states.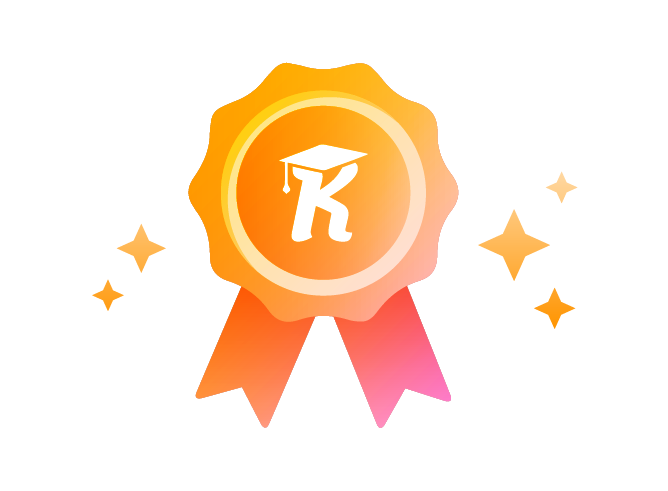 Knack Certified Tutor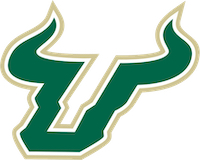 USF Muma Tutor
My schedule is very flexible. I can arrange to meet at a time that is most convenient for you.