I am here to help you. If you want results, then let's get to it and get you to where you need to go.
Greetings and humble salutations! I am Jorge Del'Angel a 3rd year Biological & Agricultural Systems Engineering major. I have experience tutoring and teaching (I am currently a Supplemental Instructor for chemistry), I have developed skills to assist a wide array of learners, and I am knowledge in varies subjects . One way or another, I will help you pass your class no matter the issue.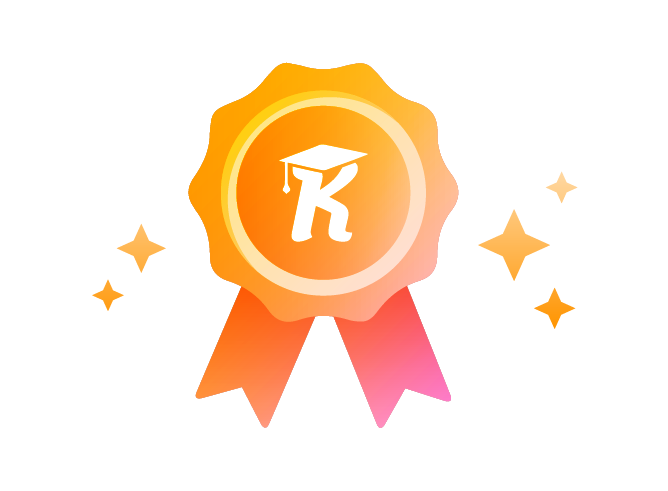 Knack Certified Tutor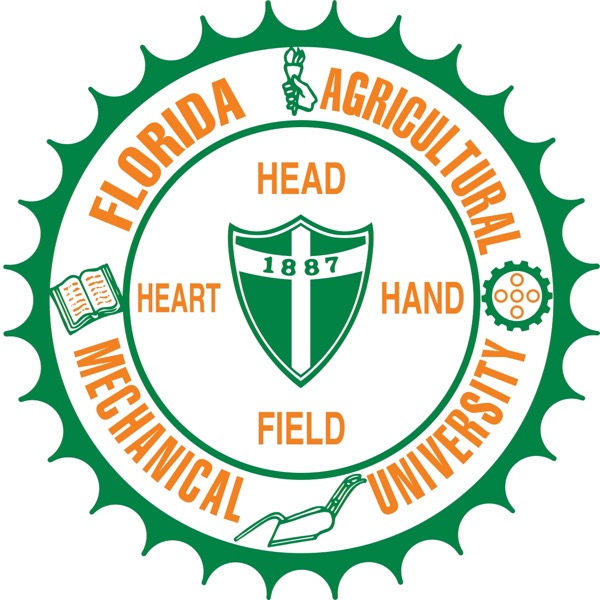 FAMU Tutor
I am available mainly during the evenings but I can also work with your schedule at any time during the day and any day during the week.