I am familiar with SQL, C++, JAVA, HTML, CSS. I speak fluent Spanish, French, English, Brazilian Portuguese, Haitian Creole.
My name is Pierre Cireus, a senior computer science major from FAMU. I am a polyglot and a computer programmer. I have tutored C++ and also Spanish in the past.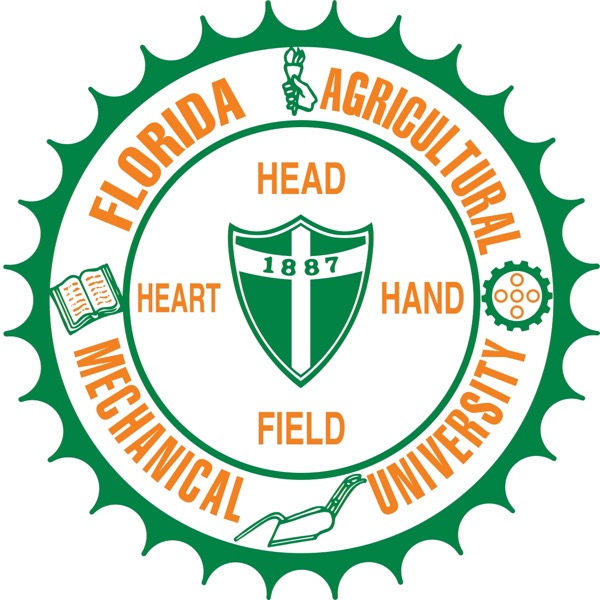 FAMU Tutor
I am available on tuesdays and thurdays from 1- 5pm and weekends.