I love science, and I've excelled in all the courses I've taken. I hope to share my passion for learning with others :)
Hi, my name is Sabrina! I graduated in 2018 from UCF with a Bachelor's Degree in Biology. I worked for one year as a peer mentor, and I've tutored in Biology, Anatomy, and Algebra. A fun fact about me is that I went canyon swinging in the Swiss Alps!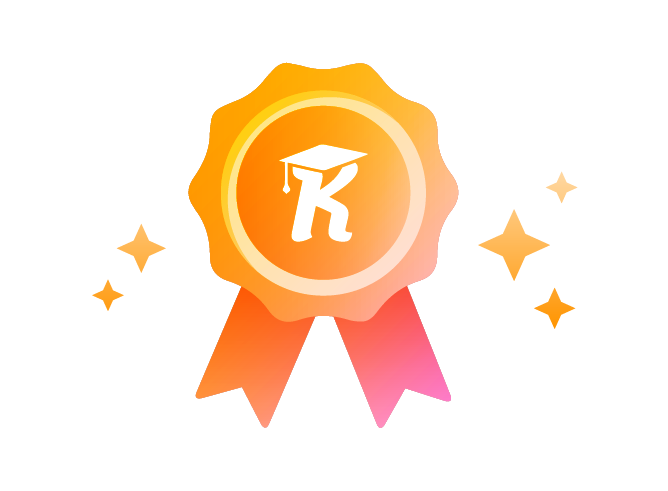 Knack Certified Tutor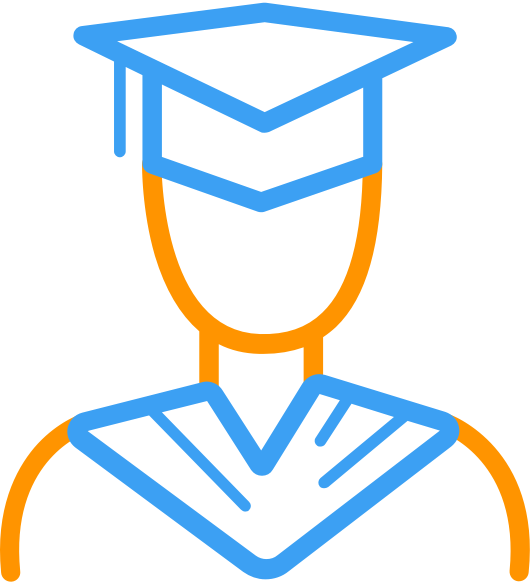 Grad Student
Flexible, available whenever!