I can help with Business and Finance classes and over two years of tutoring experience.
I am a Senior majoring in Finance with a 4.00 GPA. I currently work as a Senior Equity Analyst at an asset management firm. I have been tutoring for the past two years.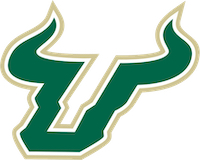 USF Muma Tutor
Weekdays after 6 pm and more availability on the weekends. Message for more info.