Need help with Accounting or Macroeconomics? Schedule a session with me and improve your results right away!
Hi! I'm Lina. I'm an international USF student from Russia. I really enjoy studying business here and I've always liked to tutor. When I was in high school I helped younger students with Math and English. I would love to continue doing that in USF!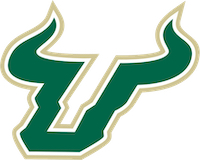 USF Muma Tutor
Available any time on Tuesday, Friday, and weekends.