Hey! Math troubling you? Chemistry is confusing at times? I'm here to help! I am a mechanical engineering student, 3.59 GPA
Hello! I am Zipporah Harlan, a second year Mechanical Engineering student at Florida A&M University. I am a great help in college algebra, trigonometry, english composition 1 and 2, general chemistry 1, and general chemistry lab. I have tutored grade school students as well as engineering students. I also mentor the freshman engineering students at the FAMU-FSU College of Engineering. I have an interest in robotics and computer science.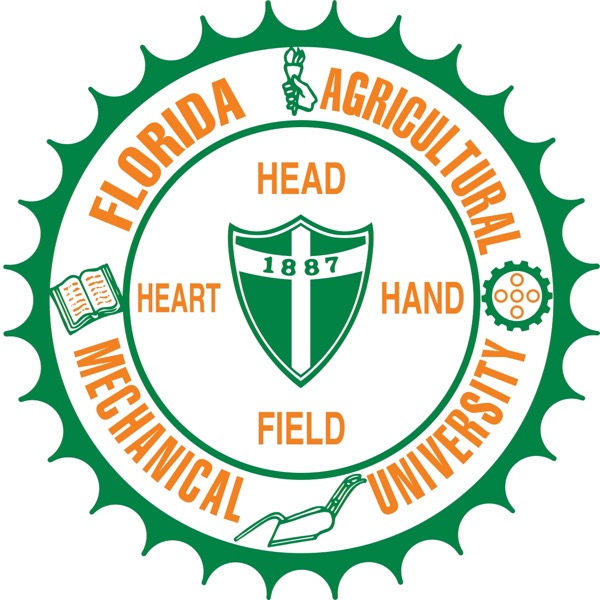 FAMU Tutor
The best time to reach me is any day before 8:30 am and after 6 pm. If you need another time simply message me and we can work something out.